June 15, 2015 – The conference of the College of Problems on Drugs Dependence took place in Phoenix, Arizona. When I learned that my paper was accepted, I decided to make the most out of the conference. I wanted to network. I found a blog
by NICOLA KOPER
especially helpful. She described how networking at conferences has resulted in more than one seminal and persistent research collaboration, and in joint publications. Koper also offered four tips on how you can make the most of conferences and use them to elevate the quality of your research programme. Here's how I used them to make the most out of my conference.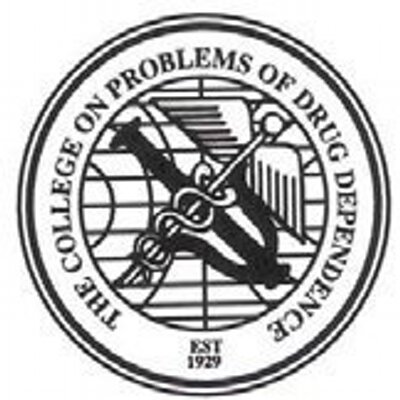 Photocredit: cpdd.org
Make the rounds at meals
Talk to the person before and after you in the coffee line. Talk to people you don't know, make photos with them. But remember that some conferences have a policy of no photography of presentations or data allowed.
Lunch early and create more time for standing by your poster. But stay out late, people will remember you.
Go on the field trips
Field trips are gold mines for networking, if you can do them. Re-discover your interest. Engage playfulness. Enjoy the process. Connect with your curiosity.
Spend time with your students
They'll appreciate it. This tip is more applicable for senior investigators. Other senior tasks are to attend steering committee meetings and to prepare talks or presentations.
Go to lots of talks
Talk to the speakers after their talks.
Before the conference, prepare a list of people + match ideas or questions that you can ask.
Remember to balance the talks with quality networking time.
How to (create the opportunities for) meeting people? Dance, don't fight it.
Hang around; position yourself strategically so that you get a maximum exposure to random bystanders. Leave your bag in your room. Retreat and be quiet. Tiredness as well as weather affects us all. Take time to rest. If the climate differs from your home-country greatly, come early, adapt, adjust and fly.
Aim for at least one quality conversation per day. You can't talk to 1000 attendees every day, but you can probably manage to talk to one of them every day. Pre-conference meetings are good for this too. Smaller audiences create more opportunities for mingling.
Go mall. You will meet more people than if you rush through the hotel. Opportunistic networking is equally helpful as targeted networking for creating new relationships.
Use discussions with your friends as spring boards for approaching new people and groups.
Three things are certain in life: Death, Taxes and Late-comers.
Stand by your poster for as long as possible. The late-comers have typically more time to talk to you.
If giving a talk yourself, remember how you present yourself. What words do you use to describe your samples? Scientists are people too; they used stigmatizing language, such as, alcoholics, in their award speeches.